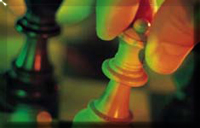 Do you have the proper amount and types of insurance?
We will review and discuss all your insurance concerns. We will evaluate your Life & Accident Insurance, Health Insurance, Disability Insurance, Property (Auto & Home or Renters) & Casualty Insurance as well as Long Term Health Care, Catastrophic, Umbrella, Special Needs, and various other insurance needs.
SAS, through Ray Spano CPA CFP, can insure your Life, Accident & Health Insurance and we can work with various agents in any of your other insurance needs.